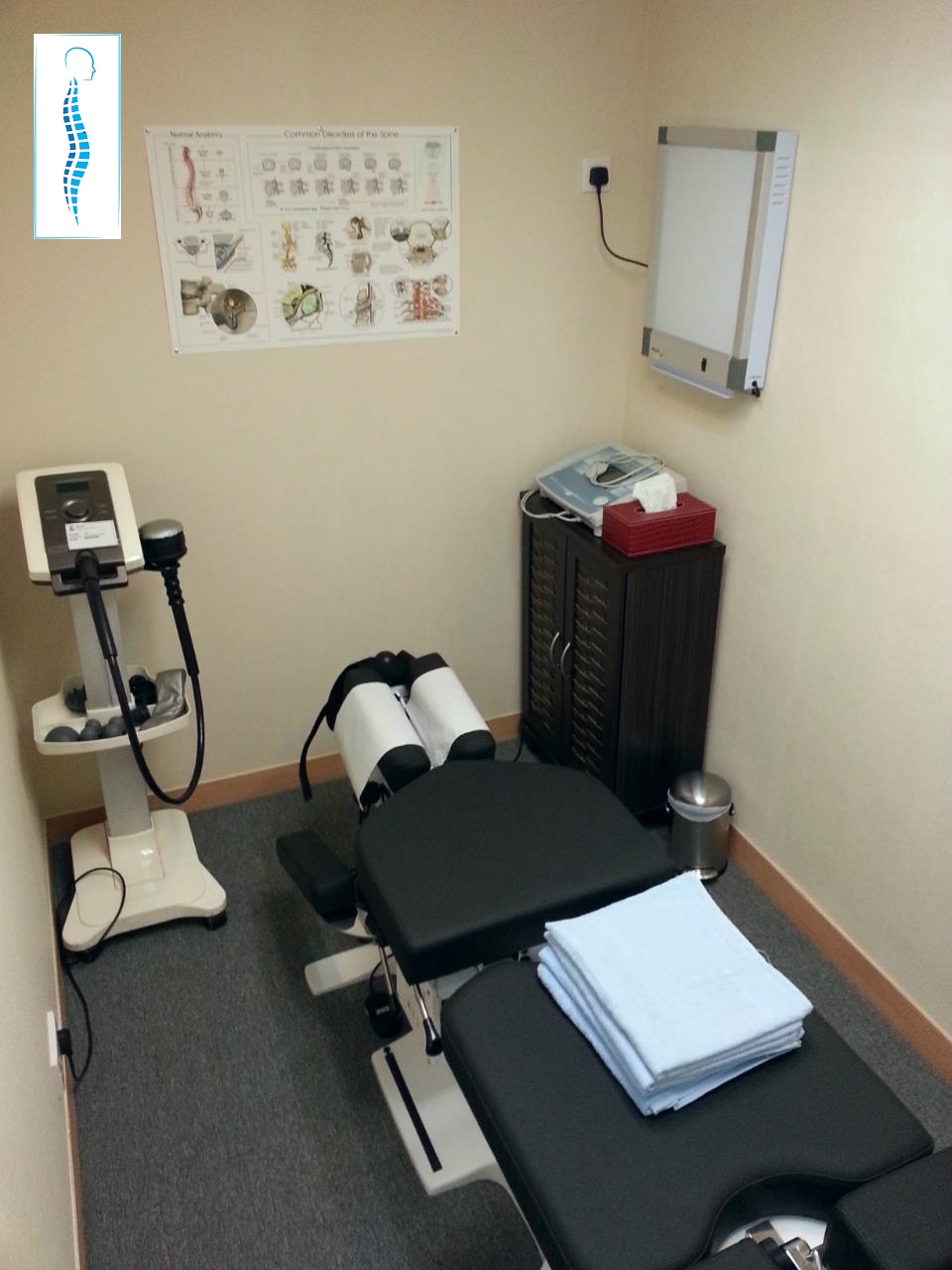 Conveniently located in Central, this clinic is within 5-min walk from MTR station and the building is reachable by taxi/private cars.
We see patients' confidentiality as our top priority. Treatment is carried out in private treatment rooms. All medical records are electronically-stored allowing for higher efficiency.
Other than regular chiropractic services, we also perform Cox® Flexion-Distraction technique - a unique and gentle treatment that does not involve forceful manipulation. It is therefore suitable for patients who are pregnant, old age, or suffer from osteoporosis.
It is an evidence-based treatment approach for all kinds of spinal problems, particularly effective for conditions related to intervertebral discs (e.g. Sciatica)。
We see patients of all ages and even patients with failed back surgeries. We had helped patients to avoid surgery from time to time.
We help patients get rid of pain, numbness, or tingling naturally using a Non-drug & Non-surgery approach.
"Cox® Flexion Distraction" - Approved technique by:
House Call available, please call for details

Address:
Suite 1201, 12/F, The Chinese Bank Bldg, 61-65 Des Voeux Rd Central, Central, Hong Kong
(Central MTR Exit B/ HK Station Exit C)
** Entrance at Pottinger Street **
Tel.:2107 9968
Email:drbensiu@gmail.com